Build Limonene
Lamberti Iberia and our Surface Treatment Division participate in a new project to requalify materials from the agro-food production chain
Sustainable formulations from CO2 and residues from the Valencian citrus industry applied to construction materials.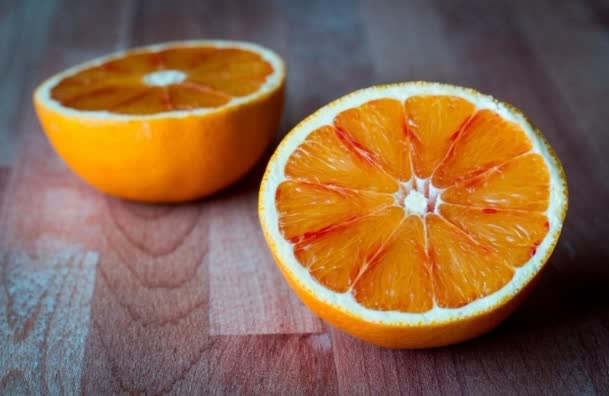 The BUILD-LIMONENE project aims to develop new sustainable, biodegradable, and energy efficient materials to be applied in the construction sector. The goal is to optimize agro-food waste from the Valencian Community (orange peel) and greenhouse gases (CO2 emissions) by transforming it into high value added products applied to sustainable habitats.
Our partners in this project coordinated by Aimplas are ZUM, Instituto de Tecnologia Quimica, and Laurentia technologies.
Build Limonene is a project financed by Generalitat Valenciana, AVI, and the EU.