Boosting coatings' performance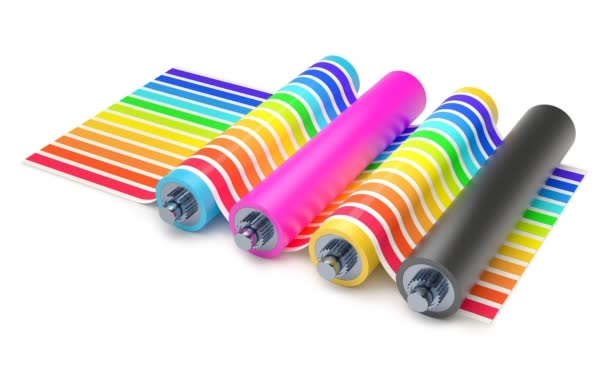 Textile: we have unique Blocked Isocyanates that can achieve performance in washing fastness, rubbing fastness, pigment fixation, hydrorepellants.
Our solutions give the opportunity to forget about troubles caused by high washing conditions and keep the high performance of the fabrics.
Our sustainable crosslinkers Rolflex® BK are designed to improve the quality of the textile printing, finishing and coating. The main advantages of our blocked polyisocyanate are
Long shelf life
Cross-linking reaction starts from 120°C to 150°C
Sustainable solution, free of dangerous chemicals: formaldehyde, ketoxime, dimethylpyrazole, alkylphenols
Our sustainable crosslinkers Rolflex® BK are certified: ZDHC, Bluesign and GOTS
Hard Coatings: we developed a group of easy dispersible Crosslinkers for 2K component applications.
The Esacote® crosslinkers are suitable for boosting the chemical and mechanical resistance and improving the adhesion on several substrates: wood, paper, metal, plastic film, from flooring to flexible packaging.