Synthetic Materials
Our aim is your comfort
Components and solutions to achieve sustainable performance
Our idea of chemistry: waterborne, solvent free and biobased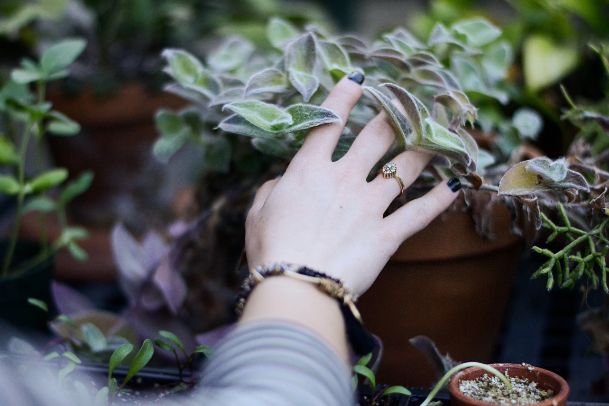 We at Lamberti have developed solutions for synthetic surfaces with waterborne sustainable technologies based on film forming polyurethane and acrylic polymers, matting agents and protective coatings to enhance performance, protection and product life.
The demand for waterborne sustainable and performing solutions is increasing in the industry, since it is very transversal in terms of applications. It is suitable for fabric coating, for synthetic materials that simulates the feeling of real leather, for protective coating and digitally printed soft substrates.
Products and applications
We provide key components and technical solutions that can be easily formulated to enhance performance and general fastness in several sectors such as automotive industry, sportswear, fashion and coated fabrics in general. Discover below the products and the applications involved.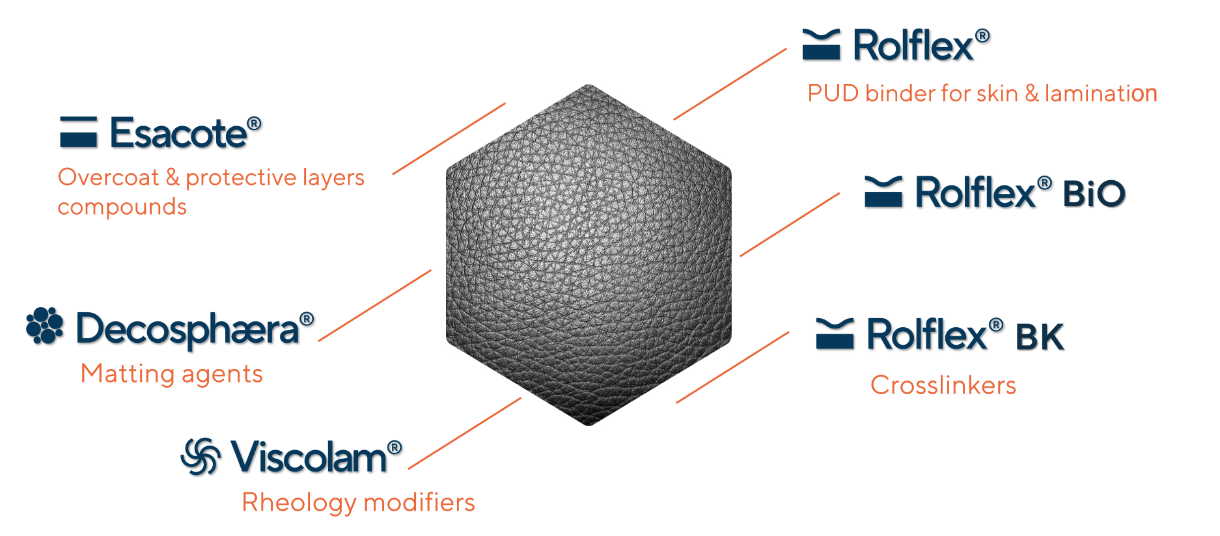 Any questions? Don't worry, contact us!
Address
Via della Stampa, 15
36070 Trissino Italy
Discover all the details below!