Synthetic Materials
Waterbased products for synthetic leather articles
Components and systemic solutions for the finishing and manufacturing of waterborne synthetic articles
The Lamberti Way: Waterborne, Solvent free and Biobased
break through the comfort zone, find a new way for your articles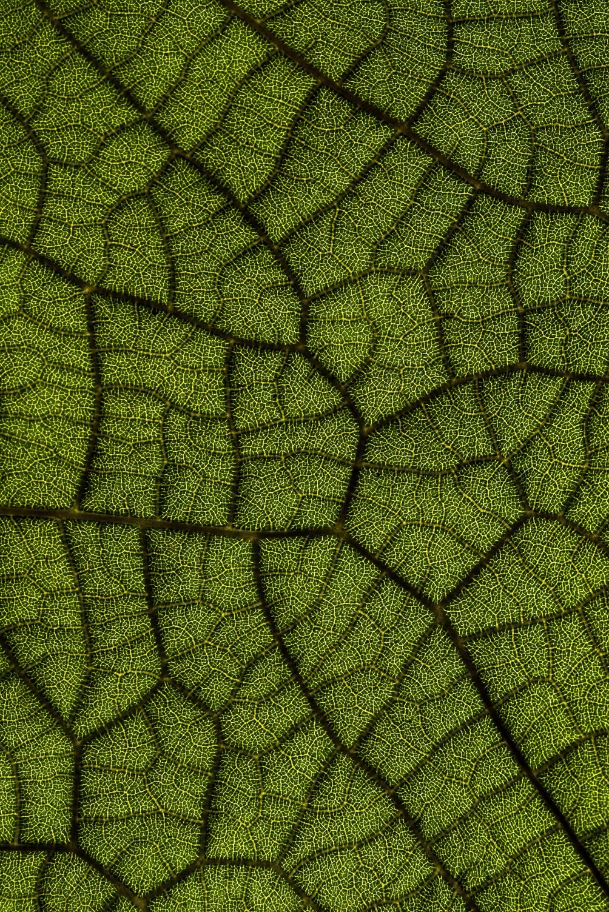 The demand for waterborne sustainable and performing solutions is increasing in the industry, since it is very transversal in terms of applications. It is suitable for fabric coating, for synthetic articles that can replace the real-leather products, for protective coatings and digitally printed soft substrates.
We at Lamberti have developed solutions for synthetic surfaces with waterborne sustainable technologies based on film forming polyurethane and acrylic polymers, polymeric matting agents and protective coatings compound to enhance performance, protection and product life without compromise the safety of the work enviroments and the nature.
The Lamberti way means work with waterborne, solvent-free, biobased and natural based products and embrace a new approace to the production of synthetic leather focus on the quality and safety of the products. This is the article that the market is looking for, this is the future that our kids are asking for.
Leave behind the paradigms, embrace the change, we are at your side to give you the right skills and products to be more and more competitive and strong today as tomorrow.
Mechanical frothing, waterbased coagulation, biobased transfer coatings, these are our key words and are at your disposal open the door on tomorrow.
Products and applications
We provide key components and technical solutions that can be easily formulated to enhance performance and general fastness in several sectors such as automotive industry, sportswear, fashion and coated fabrics in general. Discover below the products and the applications involved.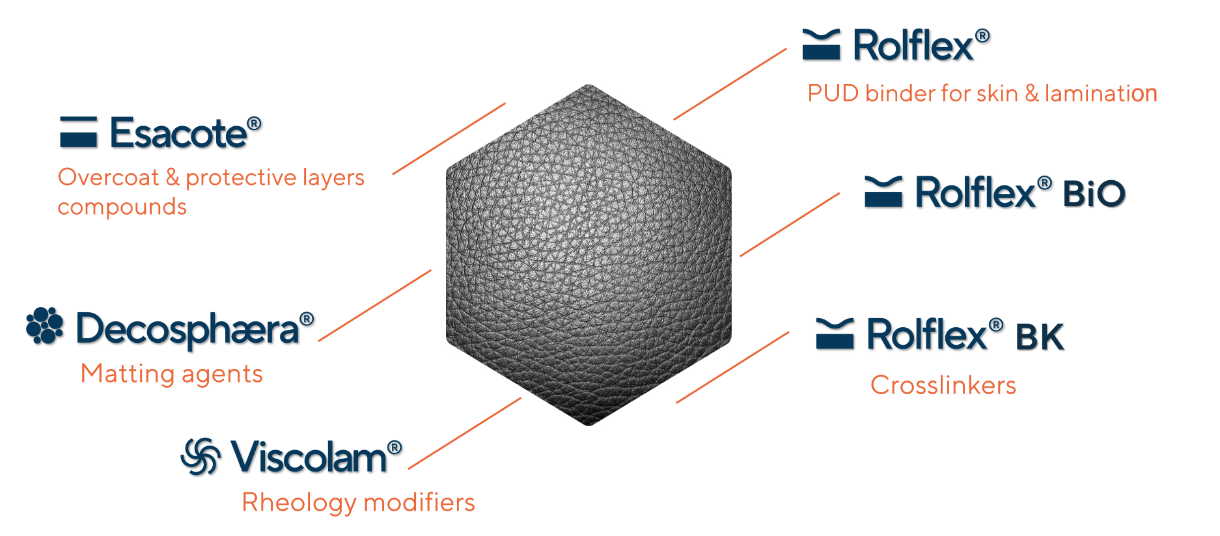 Contact us!
Address
Via della Stampa, 15
36070 Trissino Italy
Discover all the details below!