The secret of coating formulations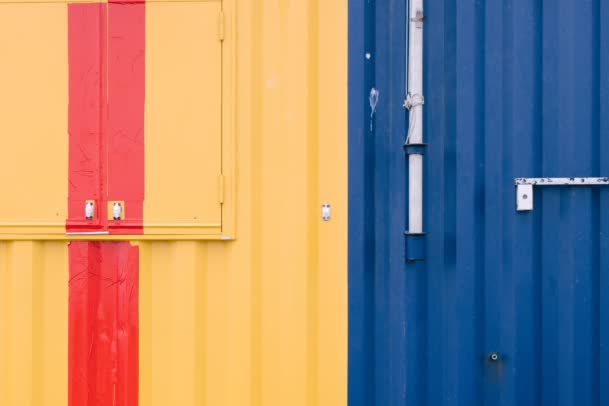 In most of the aspects of our lives, to obtain great results the tiniest detail matters, like in such subtle areas of industrial design or in cooking recipes.
Similarly, in coatings formulations the right additives can substantially change the final results.
Metallic Pigments
In line with our Lamberti orientation towards sustainability, besides research and development we also include distribution activities.
We are an official exclusive distributor of Metaflake LTD - specialists in water milled aluminium pigments - for Italian market.
Metaflake is a pioneer of water milled Aluminium pigment with 100% free of toxic hydrocarbon residue. As a company, Metaflake has taken a radical way to approach conservative chemical industry developing its own unique, environment-friendly and highly innovative technology that gives a clear lead in chosen markets.
With unique technology compound and masterbatches area we are ready to make a breakthrough in paint and coating market
Discover more on Metaflake @ www.metaflake.com
Anticorrosive Pigments
To complete our proposal in the field of metal treatment, we operate as an exclusive distributor of Tayca (Tayca.Co.JP) for Italian Market.
We are obliged to Tayca for some of our achievements in specialty chemicals research. Our K series phosphate is an environmentally friendly material with outstanding performances, proved by our customers, as an anti-corrosive agent, hardener, absorbent etc.
Tayca has been running research on phosphates for many years and has developed mass production technology that lead to the launch of our K-WHITE, K-BOND and K-FRESH product lines. The key material in these products is dihydrogen aluminum triphosphate with unique properties. The material could be adjusted in each product according to the application.
Tayca has also developed aluminum phosphate and other phosphate products based on string R&D backed by our long operational experience.
Waxes Surface Modifiers
Our waxes are widely used to transform the surface aspect of the coating and improve performances of wood as indoor applications and in coil coating areas.
Thanks to an accurate production process carried out by advanced control equipment, respecting the safety regulations, we supply the coating market with a full range of synthetic and natural wax preparations; Adiwax water emulsion and Adiwax DSP solvent preparation.
With certain chemical modifications during waxes preparation for the automotive market a good Flip Flop pigment effect could be achieved. All our Adiwax and Adiwax DSP could be supplied in drums, Ibc, or road tanks. They are ready to use after simple slow agitation.