Mastery of Waterborne Rheology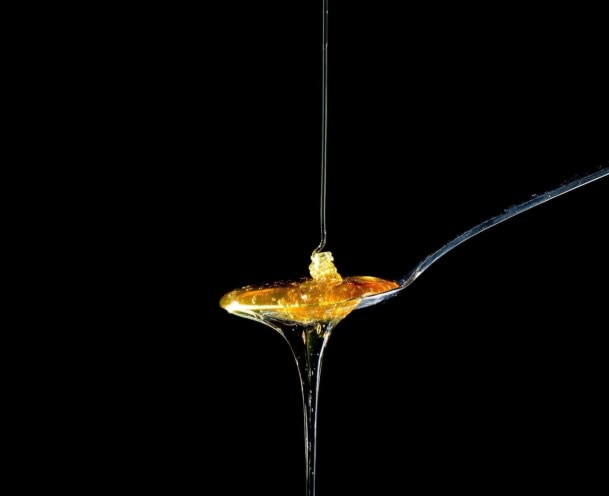 We provide rheological solutions for water based formulations taking advantage of our expertise in several different technologies.
From natural to synthetic  thickeners,  with our ESACOL®, CARBOCEL® and VISCOLAM®, we can provide the right product according to the specific end-use requirements during the production, storage and application for each coating system.
Our recent development and scientific research is centered on two main pillars of further improvement: sustainability and bio-stability.
Performances of the products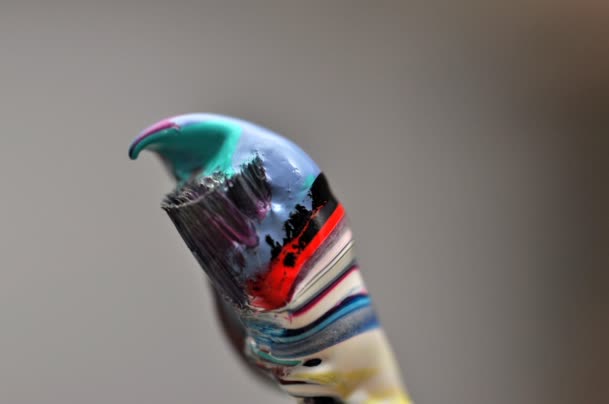 Improved flowability and ease of application
High thickening efficiency allowing to improve cost effectiveness
Ensuring compatibility with the most common widespread additives used in waterborne coatings
Improved stability of waterborne formulations
Improved surface quality of coatings
Natural and Synthetic Rheological Additives
Brochure and technical documentation