Biobased
Environmental responsibility
Chemistry surrounds us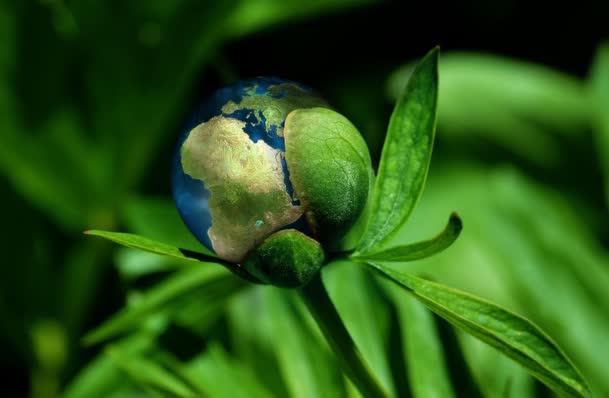 Chemistry is everything that surrounds us: air, water, trees, stones, mountains, animals and human beings. Above the knowledge of the laws that govern this fascinating science, there is the Earth and mother nature that substantially and independently engages the whole wonderful world in its synergic evolution driven by chemical reactions.
What does give to this complicated system, called Biosphere, its equilibrium? It is the natural equivalent of the so-called "circular economy" concept. In nature the majority of organisms produce carbon dioxide to generate energy. Carbon dioxide is a necessary element to produce wood and other essential components like cellulose, sugar, waxes. During the process of wood degradation, trees generate carbon dioxide by bacteria enzymes, and it's an infinite cycle.
The exploitation of the raw materials of a renewable origin is the first step to join this integral circle. At Lamberti we take this challenge and develop Biobased building blocks to obtain a final product with good applicative performances of surface treatments. The application of these products in formulation of the substrates nurtures sustainability ideals and allows us to support a responsible value chain.
Key Factor for successful development of waterborne bio-based coatings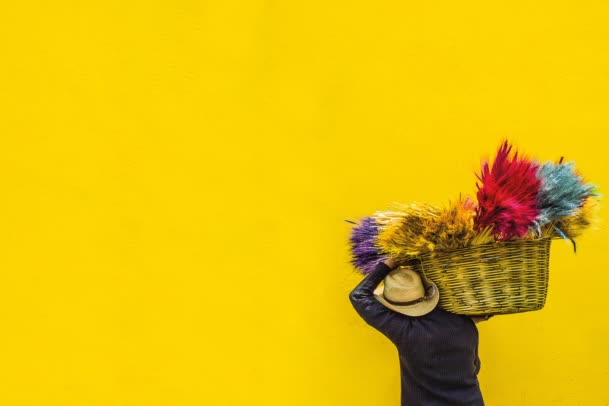 These days most manufacturing industries are discussing, analyzing, taking actions and developing ideas to make their operations more sustainable. As defined by United Nations, Sustainability is associated with 17 goals, that are a call for action for all countries and industries. Although, countries and industries are provided sustainable goals, it is unclear what are the strategical factors for chemical manufacturers, today, and for the beginning of this journey to be successful in attaining these goals.
Most successful manufacturers understand that environmental responsibility not only meets the needs of the planet and wider society, it is also an integral part of the entire manufacturing value chain and delivers significant business opportunities and benefits.
From the point of view of polymer manufacturers to the coatings and inks market, there are several ways to improve business sustainability. Some examples are reducing - water usage, greenhouse gas emis­sions, net waste and non-renewable energy consumption during manufacture or transport.
The long-term effective route to become truly sustainable is to approach via new product developments at 360° which would include all aspect of innovation: the research of new sustainable raw materials and polymers, the measurement and development of performance applied to final materials, partnership with customer, and end-users for innovative useful solutions for final market and brand.
Fragile supply chain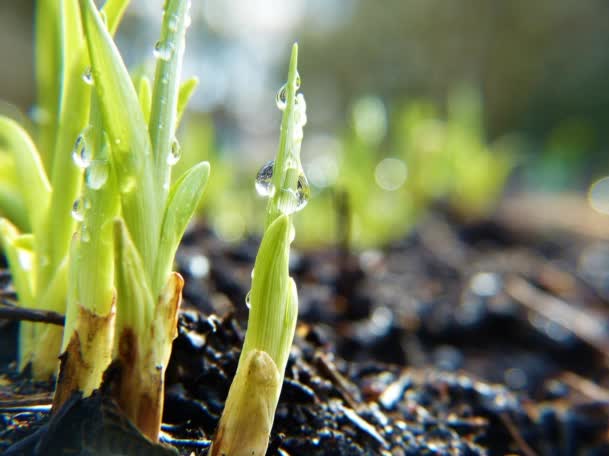 The world events of the last two years, for example have shown how fragile the supply chains are. In 2020, we started with the effect of climate disasters in some part of our world, it created a chain reaction to the whole supply chain: force majeure, price increases, transportation costs, lack of human resources, difficulties to guarantee product continuity. COVID -19 pandemic stressed these lines. Today we are still in the same critical imbalance.
Sustainability is not only an environmental responsibility, it is also a matter of supply, innovation, performance and environment.
A 2021 study by Capgeminy Research Institute showed a sustainable manufacturing operation by using a comprehensive 6R approach that covers a range of areas: Reduce, Recycle, Reuse, Recover, Redesign, and Remanufacture. More than 80% organizations say that they have enhanced their brand reputation and improved their ESG rating; nearly eight in ten saw improved efficiency and productivity and more than half reduced packaging costs and increased sales.
Reducing waste is the biggest environmental priority for manufacturers (71% of respondents), alongside reducing their emission footprint (62%).
ESACOTE® BiO – ROLFLEX® BiO
Synthetic resins with high renewable content for waterborne surface treatment of several substrates: leather, textiles, paper, wood .

DECOSPHAERA® BiO
Microbeads with high renewable content used as a high performance matting agent.

CARBOCEL ®
A full range of purified and technical CMC grade used as film former, rheology modifiers and special additives.
DAICOL® – ESACOL®
A complete range of hydrocolloid based rheology modifiers and film formers.