Microspheres
Unique technology for outstanding performance.

A Unique Manufacturing Process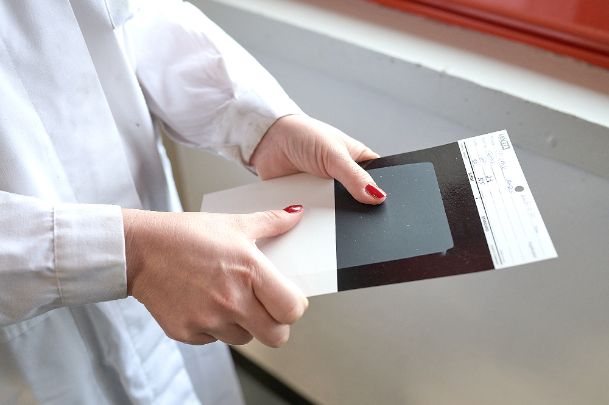 We believe in the value of chemistry, focused research geared towards people's health, well-being and protection of the environment.
Our Reasearch has designed a unique waterborne manufacturing process for microbeads that permits to eliminate hazardous products from the reaction.
Decosphaera® is the partner technology for ultra matt, high performance coatings formulations and represents an active part of our pathway toward sustainability by the use of renewable raw materials.