Polymer beads
Complementary chemistries for outstanding performance.

Polymer beads represent very versatile additives used in a large number of applications ranging from coatings, plastics to adhesives.
The range includes technologies under the brand names Decosphaera® (urethane beads) and Spheromers® (acrylic beads). The acrylic and urethane chemistries are complementary offering different advantages and solutions including both soft and hard beads.
The technologies include both extremely monosized particle size distribution and more Gaussian distribution covering a wide range of properties and end applications.
The unique pigmented Decosphaera® range offers design solutions like multicolour effects in addition to the highly transparent Decosphaera® and Spheromers®.
Polyurethane beads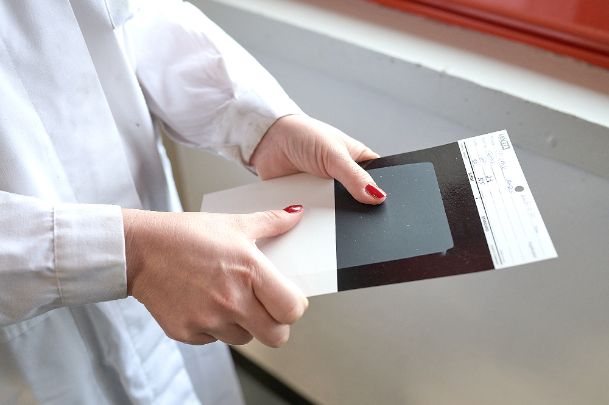 We believe in the value of chemistry, focused research geared towards people's health, well-being and protection of the environment.
Our Reasearch has designed a unique waterborne manufacturing process for microbeads that permits to eliminate hazardous products from the reaction.
Decosphaera® is the partner technology for ultra matt, high performance coatings formulations and represents an active part of our pathway toward sustainability by the use of renewable raw materials.
Acrylic polymer beads
Our unique technology permits to manufacture polymer beads with an extremely narrow particle size distribution. With perfectly spherical shape and monosized particle size distribution - the "perfect spheres" have already been used as functional additives in a wide range of industries including Paints & Coatings, Plastics, Cosmetics, Calibration, Ceramics and Adhesives