Coated and functional paper
Providing high performing solutions
Eco-designed performing material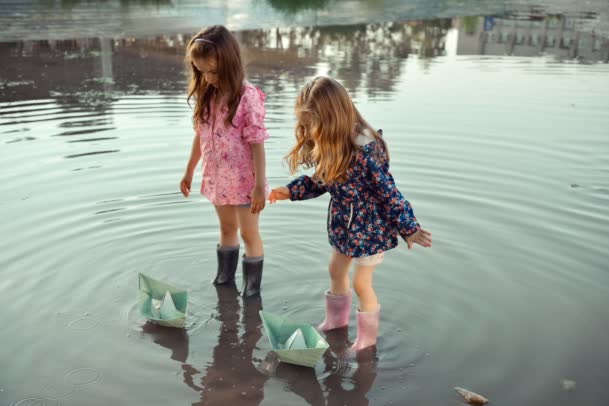 Paper is the most eco-friendly material one can think of: it comes directly from the nature, it can be recycled or naturally degraded and it is used in a variety of applications.
We emphasize the value of eco-designed materials and provide high performance treatments that improve paper characteristics minimising the environmental impact.
Our solutions for papermaking embrace all our core technologies including synthetic polymers (ESACOTE®, REOTAN® and VISCOLAM®), natural polymers (CARBOCEL® and CELLCOATE) and surfactants (DEFOMEX, LAMKOTE...). Thanks to a broad range of different technologies we are able to provide solutions for different needs starting from efficient rheology modifiers for coated paper/cardboard and arriving to performing surface treatments for barrier coating, luxury packaging, security and sublimatic paper.