Ink Ingredients
Waterborne ink solutions as one big step towards sustainable future

Waterborne Inks to the foreground
To reduce the volatile emission and be safer for people, waterborne inks are steadily entering the printing industry, both for flexible packaging, and for residential vinyl flooring where they have already replaced solventborne inks.
Sustainable transformation of the printing market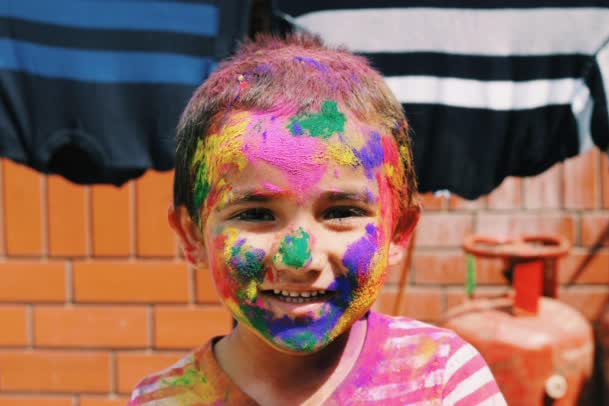 Our waterborne polyurethane dispersions and self crosslinking acrylic emulsions to be used as binders for waterborne inks are our tangible contributions to the sustainable transformation of the printing market.
Our solutions have good compatibility with the most commonly used pigment dispersions, providing strong adhesion to a wide range of substrates coupled with outstanding mechanical properties for the most demanding applications.
Our PUD binders are specifically intended for the formulation of waterbased lamination inks. They can remarkably increase the lamination bond both in flexible packaging and in vinyl flooring application while reducing the risk of blocking in the reel.
A complete tool box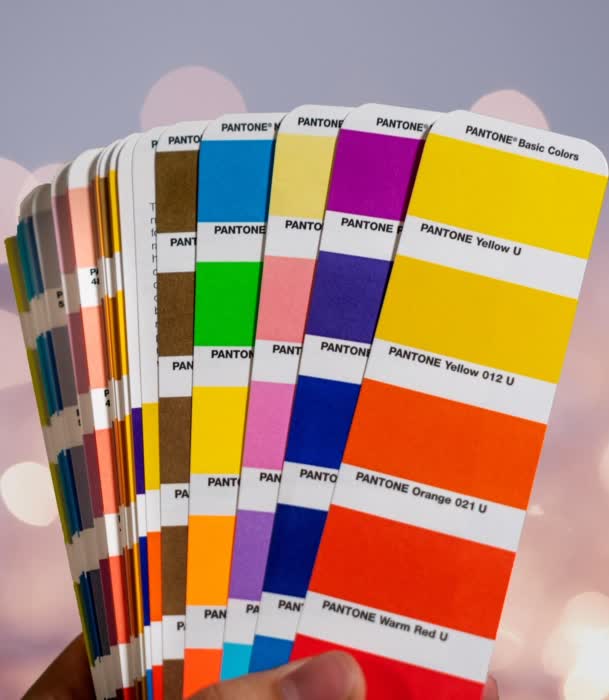 We support our customers with a complete "tool box" of ingredients to formulate their inks.
We have developed Rheology Modifiers to control in-can viscosity and guarantee a smooth printing; high-performing Hyper-Dispersants for outstanding stability of the finest pigment dispersions.
We offer a wide range of polymeric beads with different particle size distributions. We can use them at low dosage as an efficient antiblocking additive, at higher content the texturized and deep matt effects are obtainable alongwith extra scratch resistance. The pigmented versions of these polymeric beads extend opportunities to create special graphic effects in combination with the base color of the ink.