New Leather Division Websites
The dedicated websites offer specific solutions to our leather partners.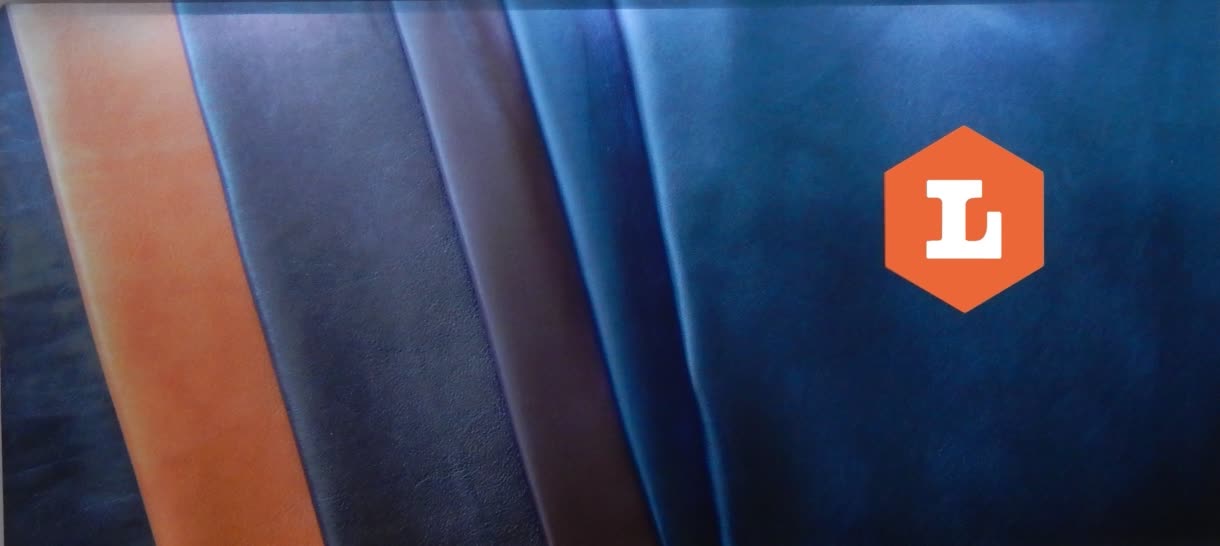 To better get in touch with our partners operating in the leather market and offer them dedicated information, we are publishing two new website:
Leather for Tanneries:
it is dedicated to Leather Manufacturers. Together we can make a journey towards innovative chemicals, sustainable solutions and ready-to-use formulations that give unique effects and performance to the skin and finished leather .
Leather For Formulators:
It is dedicated to Service Companies who want to improve their solutions with waterborne synthetic polymers (polyurethanes, PU-microBeads, acrylic resins), oleochemistry based products (surfactants, rheological agents, dispersants) and other chemical specialties. We offer the chemicals that represent the backbone of leather finishing.
.