Coated Paper
Technological improvement as competitive advantage.
Enhancing productivity and quality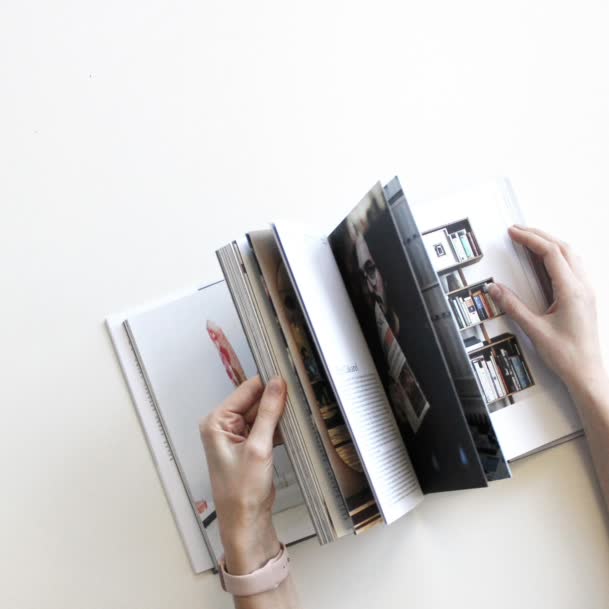 The optimization of coating formulations in graphic and packaging paper is a crucial task in modern paper making. Competition pushes all producers to differentiate themselves and contain costs. Both differentiation and cost optimization must be driven in the direction of a technological improvement so that the competitive advantage is based on added value rather than reduction in quality.
We at Lamberti provide products and tools for enhancing the productivity and the quality of the final products in a process that exploits our rheology expertise and considers runnability, output optimization, energy demand reduction and paper/board surface characteristics' improvement.
Rheology modifiers
Thanks to a proprietary technology, Lamberti offers a full range of natural and synthetic polymers for tailoring the coating color rheology:
Natural polymers
Consciously developed anionic Waterborne Thickener, our CARBOCEL® CMC is based on natural cellulose with certified sustainable origin representing an entirely Ethical solution. This derivative enhances coating color water retention and contributes in OBA carrying. Based on wide capabilities of the derivative we manufacture special grades.
Synthetic polymers
Viscolam® are alkali swellable Emulsion (ASE and HASE) engineered for the stabilization and control of the coating color rheology. Viscolam® provides cost effectiveness, water retention control and coating color's solids stabilization. Our range of product is specifically studied in order to optimize blade load control and reduce the most common quality defects such as bleeding, misting, orange peel, etc.
Gloss enhancer
Aqueous emulsion of polyoxyethylenic polymer designed to deflocculate coating pigments and increase final paper gloss and brightness.
Lubricants
Our dispersion of calcium stearate is used as a lubricant to provide good gloss, preventing dusting and fold cracking in paper and paperboard making.
Dispersing agents
Acrylic-based dispersing agent designed to deflocculate clay and calcium carbonate particles and to prepare a stable, free-flowing suspension at high solid content. Low to high molecular weight available.
Pigment dyes
Dispersed pigment dyes with high light fastness for nuancing and tinting.
Defoamers
Fatty esters based defoaming agents for coating colours and surface treatments.
FOR MORE INFORMATION, PLEASE CONTACT
Address
via Marsala, 38D
21013 Gallarate Italy