Such a versatile substrate to attach to!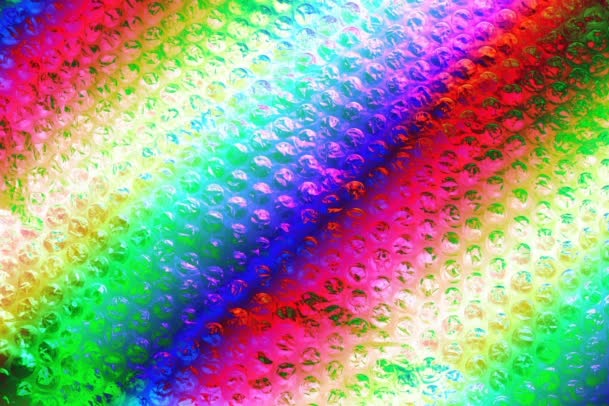 Plastic is one of the most misused words in modern era. Diverse polymeric materials are mistakenly referred as plastic, but they might be of a flexible and thin polyolefinic film, a rigid polyvinyl chloride calendered film or a glossy bioriented polyester film.
At Lamberti, we are able to help our customers with selection of the best binders to get the required properties for each specific plastic substrate.
Thanks to our R&D department and worldwide presence, today we can offer full range of waterborne polymers (Esacote®) , rheology modifiers (Viscolam®), and polymeric beads (Decosphaera®) to develop the right solutions for the most popular applications.
Protective coating
Depending on the type of plastic and the level of mechanical, chemical or outdoor resistance needed, we provide several solutions, from self crosslinking PUDs to UV curable PUDs. Exploiting the synergy between conventional 2k systems with the UV curing technology, we are able to upgrade performance of the coatings to match the most stringent specification in the Automotive sector.
We provide a full range of special grades of PUDs based on different neutralizing systems. These grades enlarged the range of additives each formulator can use, the ideal binders for special functionalized coatings
The incorporation of polymeric beads can also bring some extra features to a protective coating: deep matt, very peculiar haptic effect, outstanding scratch and burnishing resistance. This way we combine technological efficiency with desired visual effects.
The pigmented versions of these polymeric beads give more opportunities to achieve deep color strength in combination with the base color of the substrate. This feature gives further freedom to formulators to fulfill various specifications.

Haptic and Matt Solutions
We offer different options in terms of haptic behaviour and optic effect with our inherently matt PUDs. Current market trends are oriented towards extra performance (scratch and burnishing resistance) and original "touch" effects (sandy or paperlike). We combine both features in our portfolio of polymeric beads. Amazingly, plastic does not look like plastic anymore! Through a continuous fine tuning we are able to add anti fingerprint feature in a matt coating, to offer extra value to the over print varnish market.

Transfer Coating
Through a well defined balance between mechanical properties and chemical structure with our PUDs, we achieve easy peel and sharp edges in the hot and cold stamping process. We know how to minimize the hurdles typical for this application: blocking, affinity to Al deposition, printability on the final article.

Pretreatment Coating
Every plastic needs its primer to improve the printability (especially with the most demanding UV inks) and the adhesion of functional top coats. We can select the right binders for each plastic having always in mind secondary processes that the final article will withstand, such as sterilization or lamination. This way the primer will bring added value to the final article.