Sustainable Waterborne options for wood coatings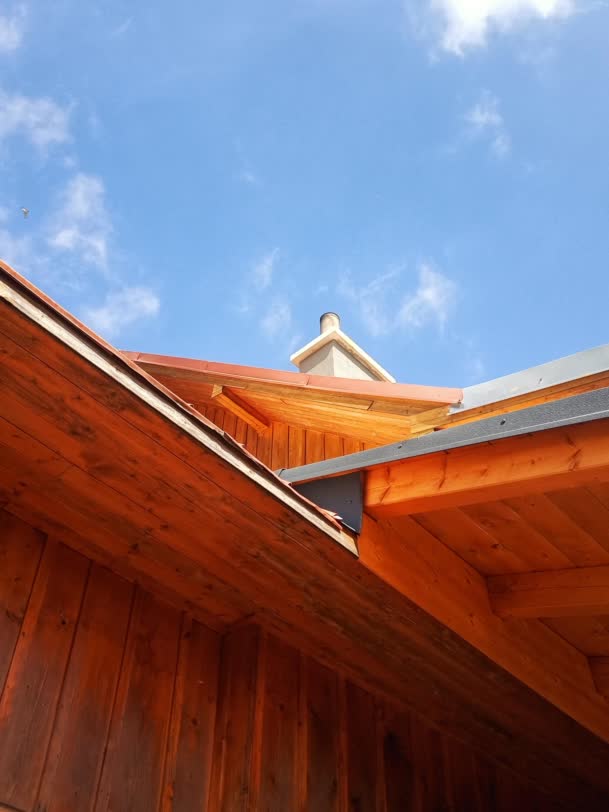 Our R&D activities and worldwide presence enables us to offer waterborne resin Esacote®, or Polymeric matting agent Decosphaera® , suitable for water, solvent and 100% system. Our portfolio is completed by Viscolam, wide range of synthetic rheology modifiers and Adiwax, emulsions and preparations for solvent system.
Among Esacote® families, we select formulations and solutions suitable for requested chemistry; from Solvent free PUDs with high mechanical resistance for parquet, to Self-crosslinking Copolymers for furniture and kitchen. For primer and topcoat systems we could offer highly versatile Acrylic resins.
Wood is naturally gorgeous surface with different haptic effects. We guide our customers in their selection of Esacote® self matt PUDs to achieve the emphasis of beauty and softer touch of wood. All the self matt resins are designed carefully to give unique warm touch, excellent brushstroke and levelling. In many cases they replace general matting agent, either as co-binder for one-component system, or as main binder for two-component system.
Esacote®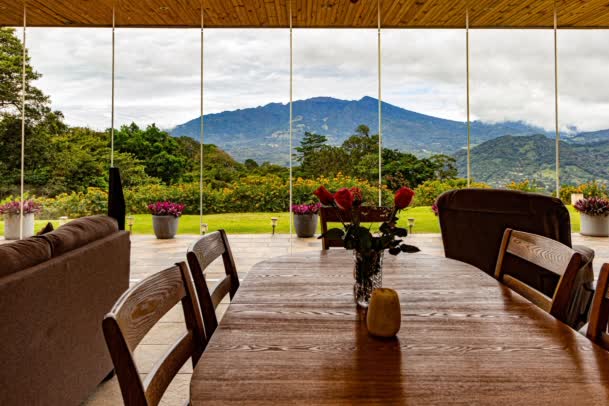 Esacote® BIO and Decosphaera® BIO are new lines of PUDs and polymeric matting agents, formulated with selected bio based raw material. In order to give high flexibility to formulations, our BIO line is available from the range of 30% to 60% of renewable content.
Esacote® LX waterborne PUDs is designed to be easily applied with common matting agents.
Decosphaera® is new family of polymeric matting agent. It is 100% solid dry powder that we have developed to meet the macro trend on ultra matt and natural look.
Decosphaera® can be used with traditional solvent and water borne formulations and with energy curable 100% system.
Decosphaera® provides excellent matt and warm surface in combination with high burnishing and scratch resistance.
Wood coating portfolio is completed with Viscolam, complete range of synthetic thickener ranging from newtonian to pseudoplastic rheology profile.