Food Contact Barrier Coating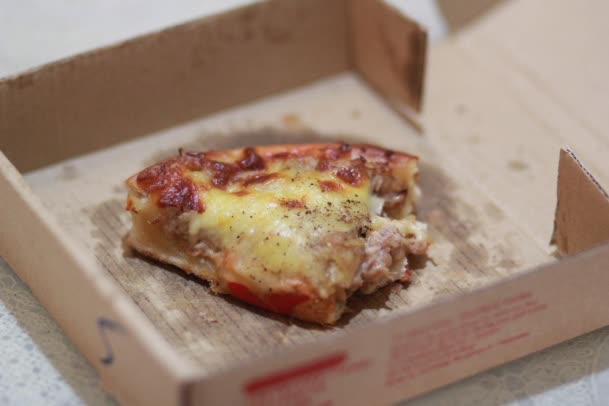 Food contact barrier coating is one of the most challening and high demanding request from the food market.
We exploit our natural and synthetic polymers' know-how and scientific capabilities to develop our range of food contact barrier solutions that can give maximum flexibility in achieving the desired target in terms of regulatory compliance, barrier performance and treatment application.
This delicate application doesn't have a unique solution, therefore we normally develop our products in close collaboration with the stakeholders to design and manufacture the most suitable solutions.
The crucial aspect to consider is the environmental impact of the packaging and its optimization, that should be balanced with other variables such as cost, performance, application and other issues that we consider in the workflow.