Haptic and Matt Solutions
Plastic Coatings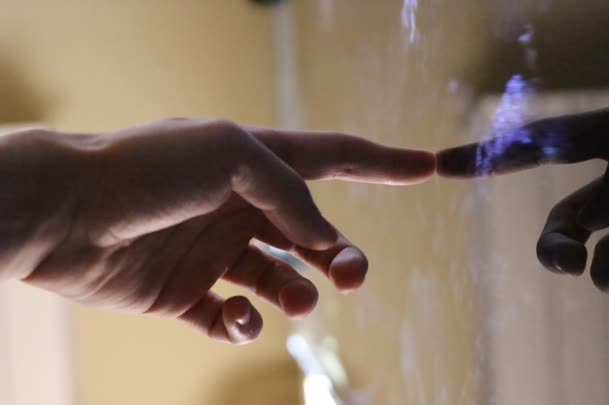 Our matt PUDs originally offer a peculiar combination of haptic and optical effects to embrace different applications.
Haptic effects may vary from the one of silky touch to more rubbery ones. Besides, we have the grades that do not provide any haptic effect.
The introduction of our polymeric matting agent Decosphaera® brings some extra features to an overprint coating: deep matt, very peculiar haptic effect, outstanding scratch and burnishing resistance.
With our products, it is possible to reach very low gloss also at high angles and provide grades with increased resistance to UV exposure. By blending the matt PUDs with specific co-binders enhances specific properties of the coating:
anti fingerprint effect
boost chemical and mechanical resistance
flexibility and abrasion resistances
Wood Coatings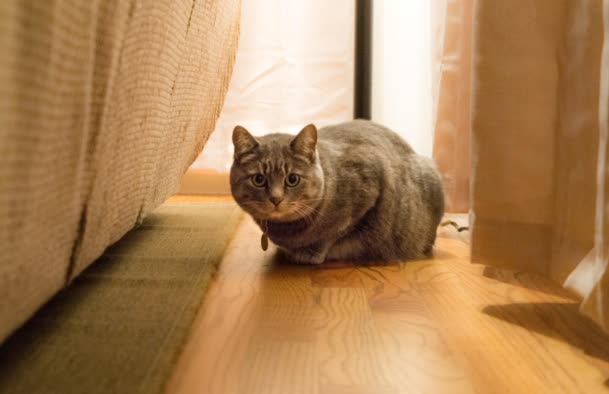 Our portfolio of PUDSs self matt resins and PU microbeads enhance the performance of wood coating and retain the natural aspects and touch of the wood.
Despite the fact that there are a lot of common ways to create matt effect with acceptable balance between performance and cost, today's market requires increasingly ultra matt products, with a high transparency, high mechanical properties and warm touch.
The sustainable solutions for wood matt coating is our new frontier, that we are constantly pushing with our innovative portfolio of PUDs self matt resins, and fully reacted PU microbeads. They easily meet all the highest parameters and emphasize the natural aspect of the wood and its particular touch.
Synthetic materials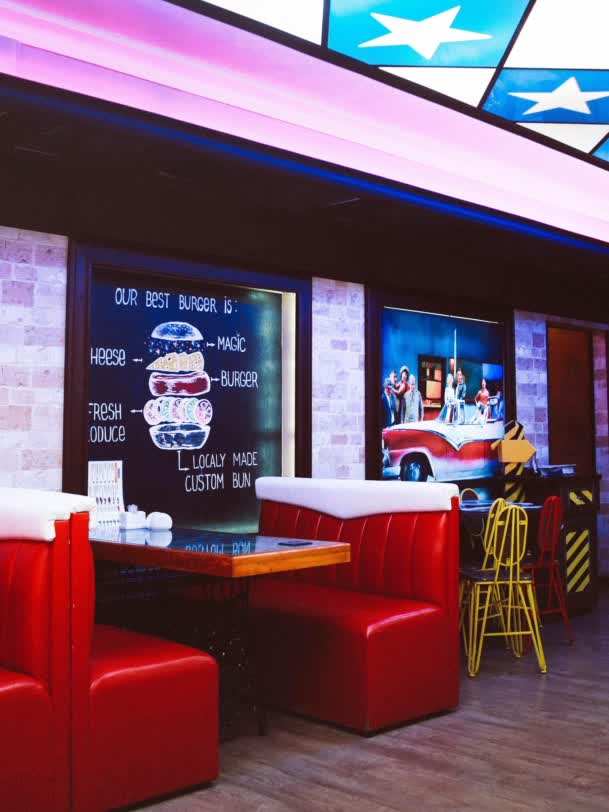 Our Inherent matt waterbased polyurethane dispersions together with fully reacted polyurethane microbeads powders are fundamental building blocks to create outstanding overcoating and protective coating for synthetic fabric and materials. Their applications grant:
Very low content of Volatile Organic Components
Sustainable waterbased chemistry, ZDHC certified for textile and technical textile applications
Deep low gloss at multi angles of the light source
Matting effect, free of silica and waxes
Soft touch and high transparency
No burnishing after scratching
Uniform and smooth appearance
Abrasion and scratch resistance
Outstanding performances in different applications such as Upholstery, Bags, Automotive and Shoes industries