Plastic Films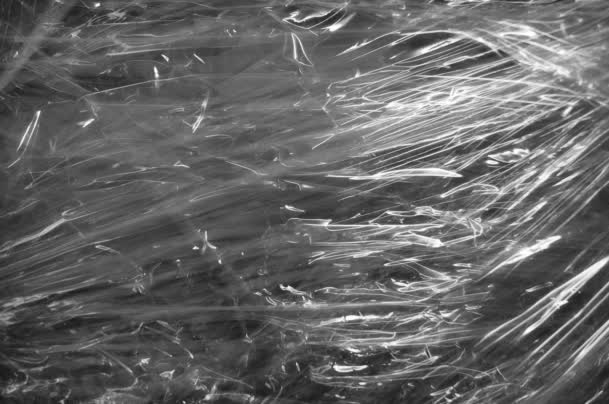 Notwithstanding any substrate, frequently it will need a primer in order to be more receptive to a successive coating or print. A primer in plastic films improves the printability (especially with the most demanding UV inks) and the adhesion of functional coating such as heat sealable acrylics or Alumunium Oxide to achieve better barrier effect vs. oxygen and moisture.
It also works during secondary processes. In lamination the primer increases the bonding strength, while in the industrial cycle of the final article it provides extra resistance during sterilization process.
Nowadays, digital waterborne inkjet technology evolves rapidly, so tailor-made primers are highly requested by the market.
A primer for waterborne inkjet inks provides good adhesion on different flexible substrates and has to ensure the best print quality in terms of definition and colour strength.
Our solutions are designed in order to reduce the hygroscopicity of the primer as much as possible in order to avoid detrimental effects on the print, like faded colors.
Wood Coating
Wood is a live product. Depending on the type of wood the concentration of tannins may have high variability. To preserve and enhance its beauty the application of primers is essential.
Primer reinforces the substrate adhesion between top coat and wood. Selection of the proper primer will unify the wood absorption and will consequently enhance the colours and surface aspect of the wood itself.
Metal Coating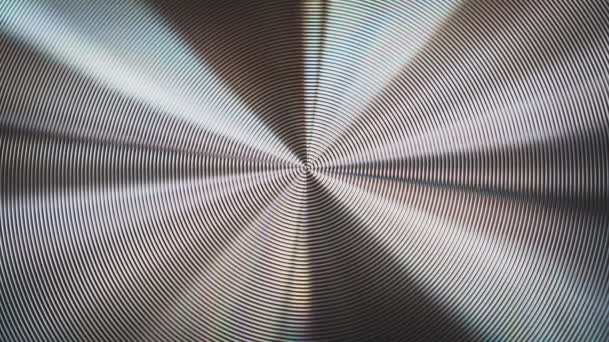 The substrate in metal coating applications provides mechanical and physical properties to the manufactured item and the organic coating extends its final performances improving chemical and corrosion resistances and ensuring the desired aesthetics obtainment.
Application of the top quality pretreatment on the substrate is crucial to obtain the compatibility between metal and the organic coating in order to enhance possible adhesion and corrosion resistance.