Plastic and Board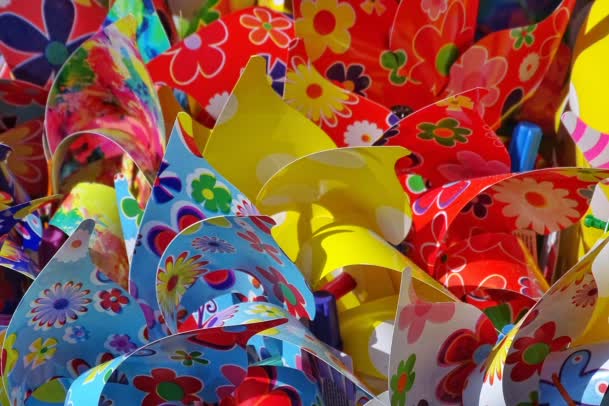 The Over Print Varnish (OPV) is practically used to provide protection to the print or to the substrate.
There are some main characteristics that OPV is normally provides:
Anti-Scratch
Water resistance
Chemical resistance
UV resistance
An OPV also provides anti-slip and anti-block functional properties. In some cases the OPV may carry recurrent deformations and stresses, therefore it's key to find the right mechanical properties.
Wood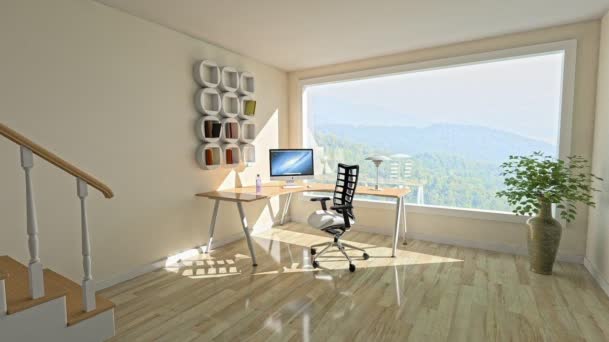 Wood is a sustainable material, widely present in our daily lives, through parquet, furniture and windows. Besides highlighting the natural and tactile appearance of the substrate, coating of the wood should also guarantee an excellent protection of the surface from chemical household cleaning fluids and humidity.
We at Lamberti offer resins, rheology modifiers and matting agents for the top coat, that includes the range of solutions from Acrylic to PUDs and energy curing systems.
Metal Coating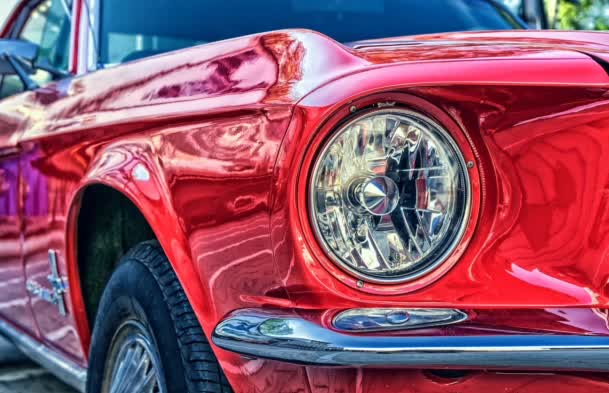 Protective coatings are applied on metal substrates to extend the life cycle of manufactured items.
The selection of the right binder for either "primers", "top coats" or "direct to metal" coatings allows to enhance resistance of the product to corrosion, chemicals (like IPA, MEK), water and mechanical stresses.