CARBOCEL® and ESACOL® - Natural Based Rheological Additives
Carboxymethylcellulose (CMC)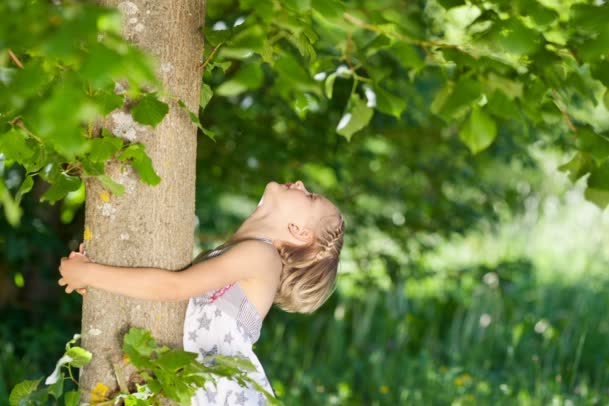 Consciously developed Ionic Waterborne Thickener, our CMC is based on natural cellulose with certified sustainable origin. This derivative has been designed as a highly performing, cost effective and entirely Ethical solution.
Based on wide capabilities of the derivative, we manufacture special grades to achieve diverse results, from decorative effects to protection. In areas with particularly sensitive applications where security is the main concern, we provide food/pharma grades.
Hydrocolloid Derivatives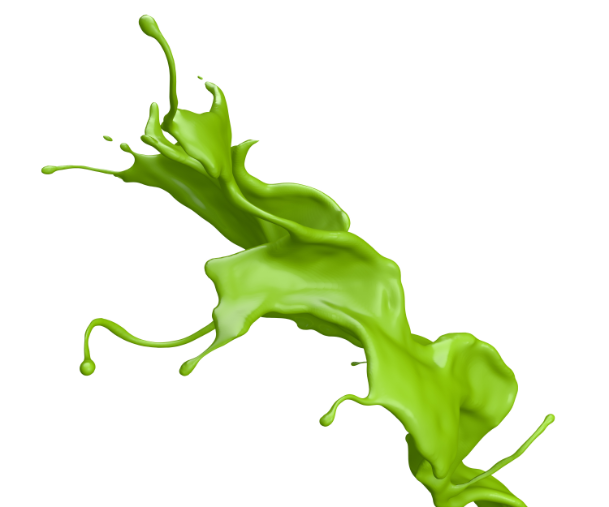 Our Guar Gum Derivatives (HPG - Hydroxypropyl guar) developed on scientific knowledge and harmony with nature. This nonionic thickener is our solution with the highest eco level. Besides being environmentally friendly, it is a cost effective option that could replace cellulose ethers like HEC or HM-HEC.
We have been developing our waterborne thickener solutions in constant dialogue with Nature to encourage its ingenuity.
Our ESACOL® ED (Easy Dispersible) and ESACOL® HD (Hyper Dispersible) are created to enhance the balance in performance and Sustainability. Recently, we have developed the X-series line, new high viscosity grades of ESACOL ® . The rationalization of the production process allows us to decrease water consumption and waste, for a more eco-friendly product range.