Outstanding protection from corrosion and weathering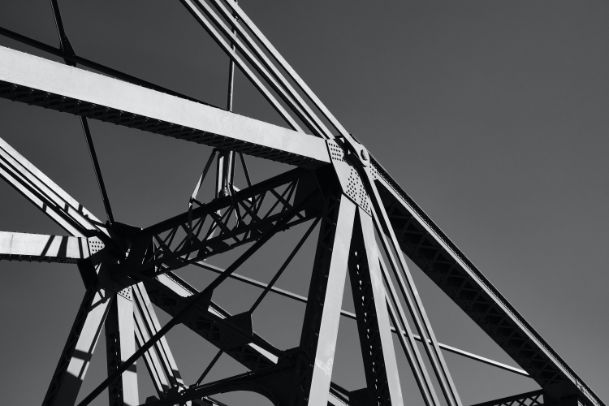 Metal surrounds us: from major infrastructures like airports and bridges to tiny precision gears. Metal became subtle but vital part of our daily routine that makes our lives easier. It has a lot of merits and one big drawback: corrosion.
We at Lamberti have developed solutions for the metal coating industry that could consolidate highest performance, outstanding protection from corrosion and weathering, with appealing appearance and environmental responsibility.
The demand of waterborne sustainable and performing solutions is increasing in the industry, since it is very transversal in terms of applications. Water based binders are suitable for coil coating, general industrial and direct to metal applications.
Products and applications
We provide key components and technical solutions that can be easily formulated to enhance performance and durability in metal coating surface treatments.