Coil coating
Innovative and sustainable solutions for a continually evolving industrial process that aims at fast production, high quality and low environmental concerns all together.
Waterborne solutions for the coil coating industry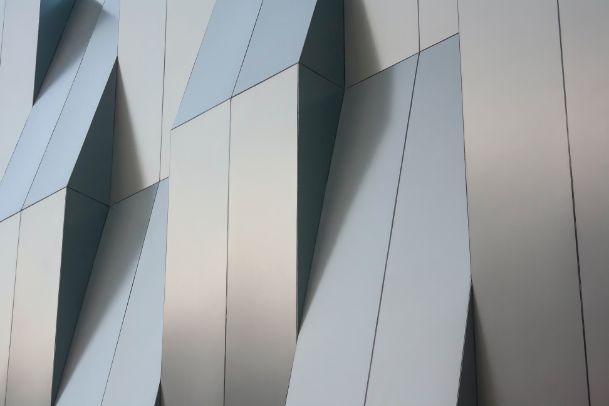 Our product range is full of suitable solutions for formulating paints intended to be applied in a coil coating process. Thanks to excellent adhesion, outstanding flexibility together with enhanced chemical and mechanical resistances our waterborne synthetic polymers ESACOTE® are very effective for manufacturing pretreatments/TOC, primers and top coats.
We have a long experience on metal substrates like Zn/Al alloys, galvanized steel, aluminum and cold rolled steel. Our binders might be used in both traditional anionic formulations and in recently developed low pH formulations.
Discover all details here below