Functional Paper
Boosting paper to higher performance.
Projecting chemical treatments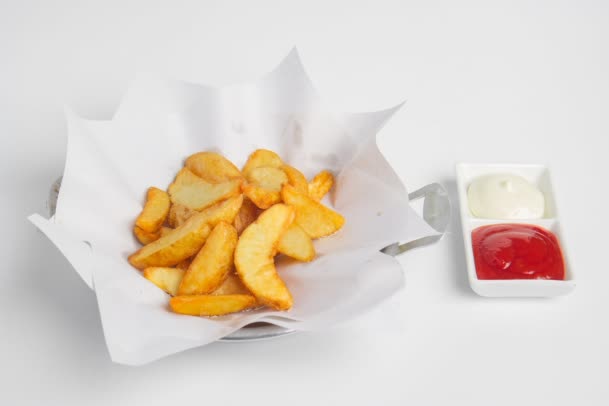 Functional Coating applications give great opportunities and very peculiar features to the paper and cardboard.
At Lamberti, we develop customized surface treatments that deliver innovative solutions for the paper performance needs.
Our available product line improves performance features such as grease and water holdout, mechanical resistance, soiling resistance, printability, ink permeability, release and others.
At Lamberti, we have the capability of projecting chemical treatments in order to meet regulatory issues and environmental constraints in a multilevel approach which considers all the final product's stakeholders.
Food Contact Barrier Coating
One of the most important macro trends that the Paper Industry is experiencing. At Lamberti we exploit our natural and synthetic polymer's know-how (Esacote®) and scientific capabilities to develop our range of food contact barrier solutions that provides maximum flexibility in achieving the desired barrier performance towards grease, water, aroma, along with heat sealability at low temperature (from 75 to 100°C).
Security paper
Circulation life of banknotes is affected by many factors like soiling, sunlight, heat, moisture and mechanical stress. Lamberti offers top surface treatment to produce long life banknotes: thanks to our expertise we produce solvent free Polyurethane dispersions (Esacote®), compatible with all current security features and inks.
Luxury paper
Luxury packaging quality lies in evoking a synesthetic experience, where materials play the most important role. We produce a wide portfolio of inherently matt and glossy PUDs (Esacote®) with varied haptics, which can confer very exclusive finishing to your paper and board.
Sublimation and Inkjet paper
Dye Sublimation papers are specifically developed for textile applications like fashion, sportswear, home and advertising textiles. Thanks to Lamberti natural polymers technology (Carbocel® - Cellcoate) and our application laboratory capabilities we can offer performing coatings that provide excellent image transfer and calibrated ink drying time.
FOR MORE INFORMATION PLEASE CONTACT
Address
via Marsala, 38D
21013 Gallarate Italy